High Fidelity and Accuracy
inTEST EMS Interface solutions precisely match interface performance to your test requirements
and the conditions where your test will be conducted.
Engineered for Performance and Reliability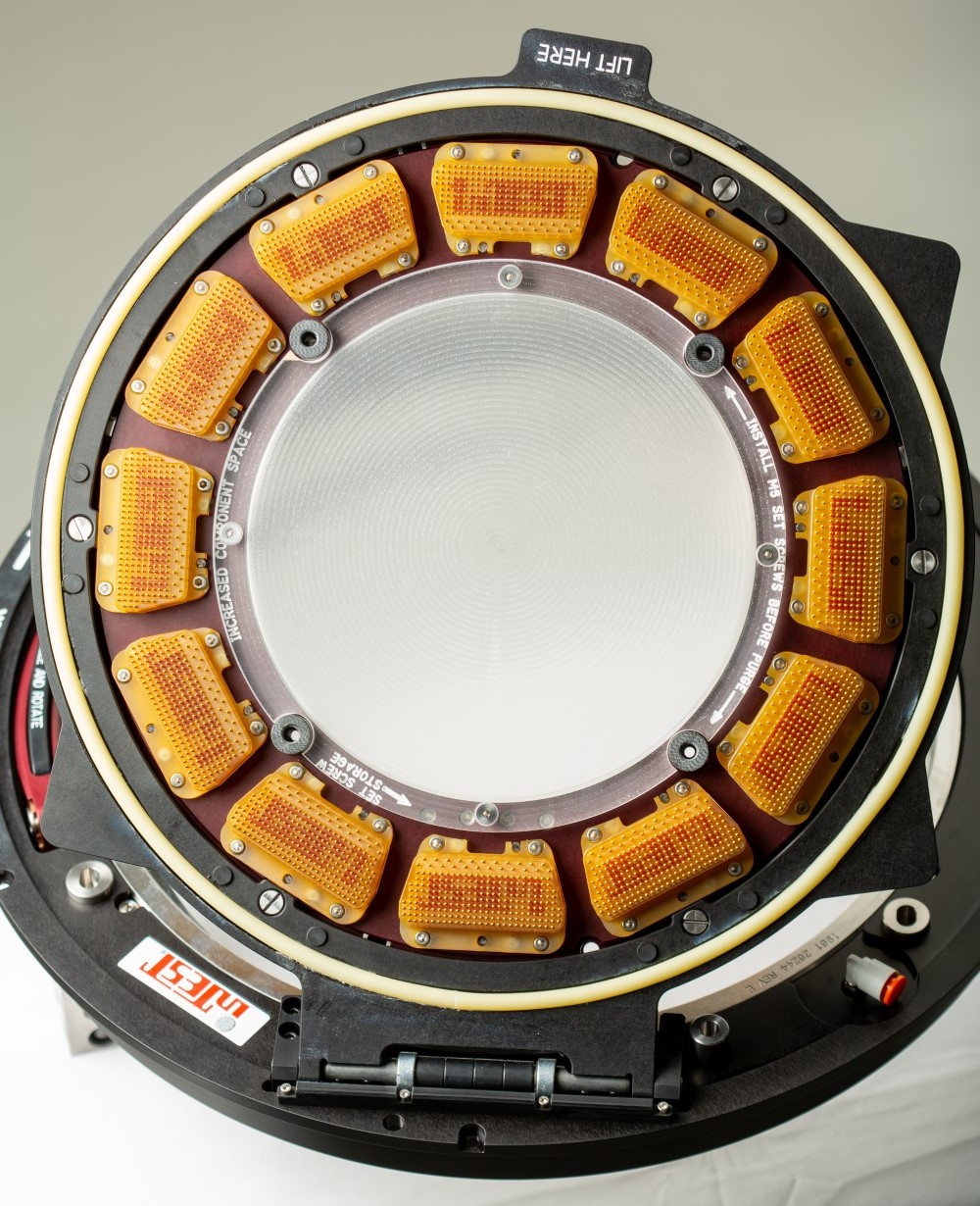 inTEST EMS state-of-the-art designs give you wider bandwidths, lower cross talk, and tightly controlled impedance. Improved durability of interface hardware is required including further improvements in reducing damage to fragile electrical components during normal use, increasing the wear life of mechanical docking hardware, reducing the complexity and the time to repair both electrical and mechanical interface components, etc.
And offering solutions for extreme temperature.
inTEST EMS has products that are specifically designed and manufactured to maintain tolerances and specifications from the very cold (-55°C) to the extremely hot (+200°C) temperatures.
Higher uptime and more consistent results

inTEST EMS Interface solutions deliver world-class precision engineering, unsurpassed MDI (Manipulator, Docking, Interface) integration, and the industry's best service and support for a full range of applications.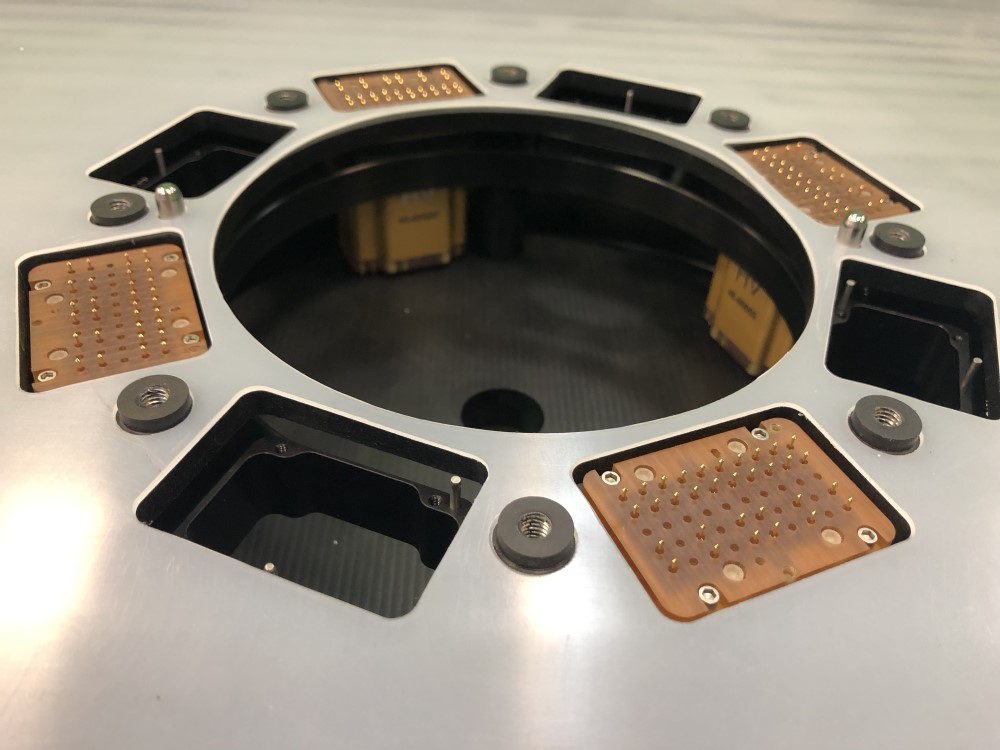 Hard Dock Wafer Prober Interfaces

Cabled Wafer Probing Interfaces

Probe Card & PIB Stiffeners

Test Head Adapters

Test Head Electromechanical Systems

Ultra-High Pin Count Interfaces