Quality and Certifications
See and feel the difference world-class engineering makes when using inTEST EMS equipment.
Quality
inTEST EMS is committed to operating through a process of continuous improvement in the design, manufacture and supply of quality products that meet or exceed your expectations. inTEST EMS is also committed to complying with the requirements of the ISO9001-based Quality Management System.
Safety
Safety is a major concern in semiconductor testing, especially as components become larger and heavier. This includes the all-important safety of ATE operators and the protection of the fragile, expensive components of the test set-up itself.

At inTEST EMS, we design safety factors in all our products to mitigate damage to equipment misuse and ensure a safe environment for the user.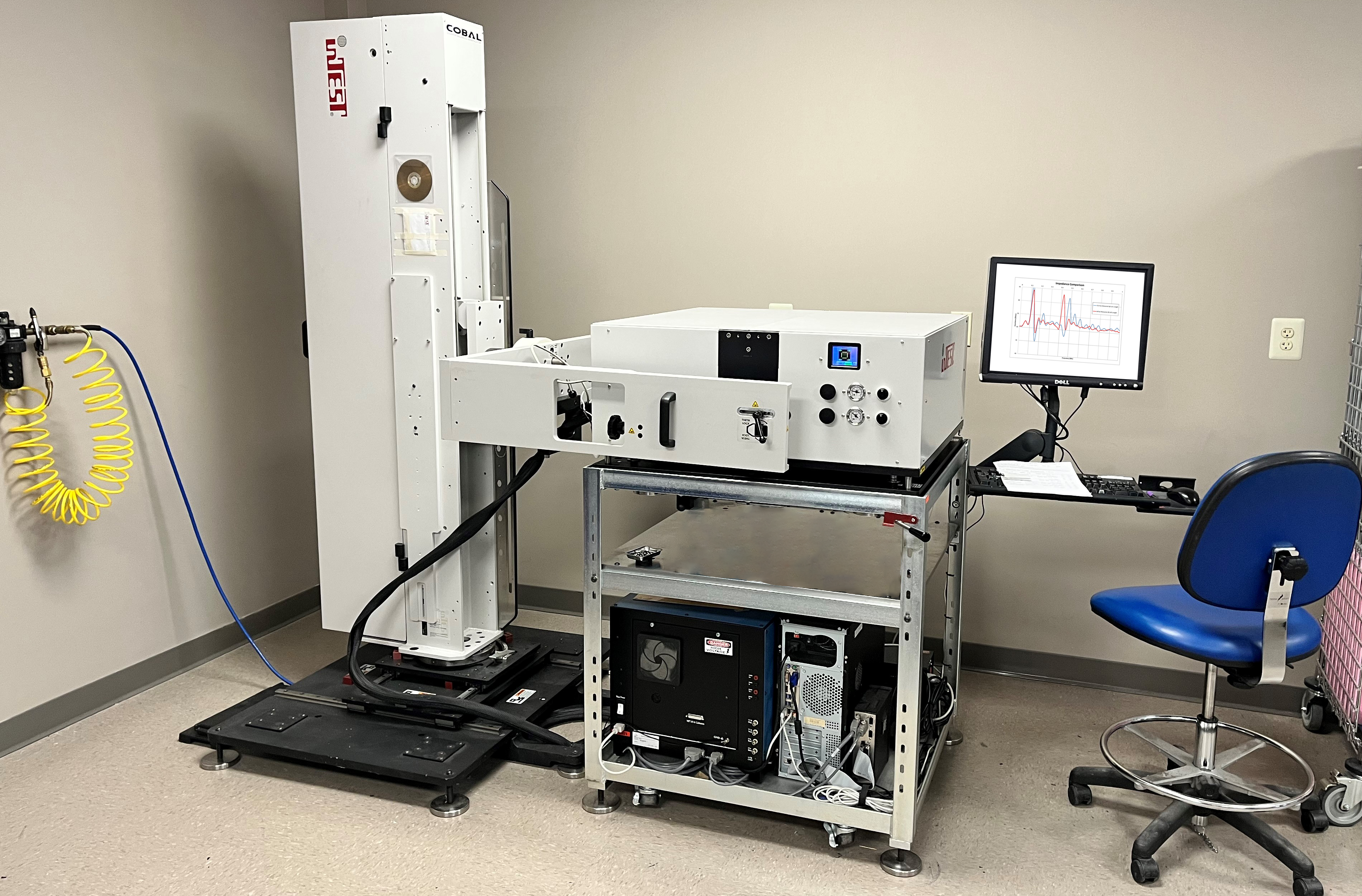 In-House Testing
High-quality products start early within the production process. We have full control and insight in every stage by manufacturing on-site, with quality assurance steps that challenge every aspect of development and production. Further, we perform all testing on-site before shipping. inTEST EMS production interface products are tested using our Lynx tester, a 4 wire low voltage continuity tester. It can
measure from 0.01 Ω to 400K Ω
. A resistance plot is provided with every production interface shipped from inTEST.
Certifications & Compliance
CE marked and certified through an independent third-party safety compliance auditing firm
SEMI S2/S8 certified through an independent third-party safety compliance auditing firm
Responsible Business Alliance
inTEST EMS fully supports corporate social responsibility and conforms to the RBA (Responsible Business Alliance) Code of Conduct. We are committed to comply with all the RBA requirements on environmental, health and safety laws, regulations and social responsibility. If you would like access to our latest report, please
email us.