Applications
Compatible with all well-known test manufacturers
inTEST EMS Manipulator, Docking and Interface Solutions are compatible with test systems manufactured by:

Advantest

Chroma

Cohu

EDA Systems

Keysight

Microtest

National Instruments

PDF Solutions

SPEA

Tektronix/Keithley Instruments

Teradyne
We continue to support the following legacy test systems:

Advantest HP/Agilent/Verigy, AOT, Versatest, Inovys

Analog Devices CTS

Cohu TMT, Fairchild Systems, Credence, Schlumberger, STS, LTX/Trillium

Hilevel Systems

Teradyne MCT 3100, Eagle Test Systems, Nextest, Megatest

Texas Instruments VLCT, Impact 32, Impact 64
With the myriad of solutions possible, your specific application may not be listed below. Contact sales and we will assist you.
No products match your filters.
No products match your filters.
Docking Systems
The intelliDock or 4 CAM Docking systems can be configured for all ATE applications.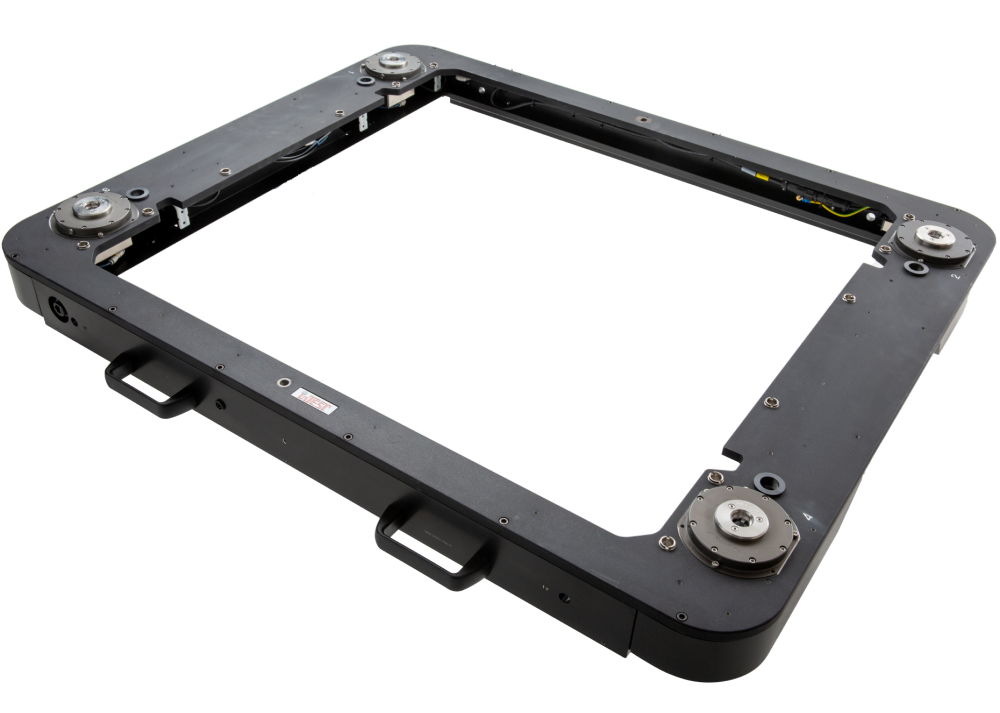 intelliDock
inTEST EMS intelliDock is a fully automated docking system that provides operators real-time feedback.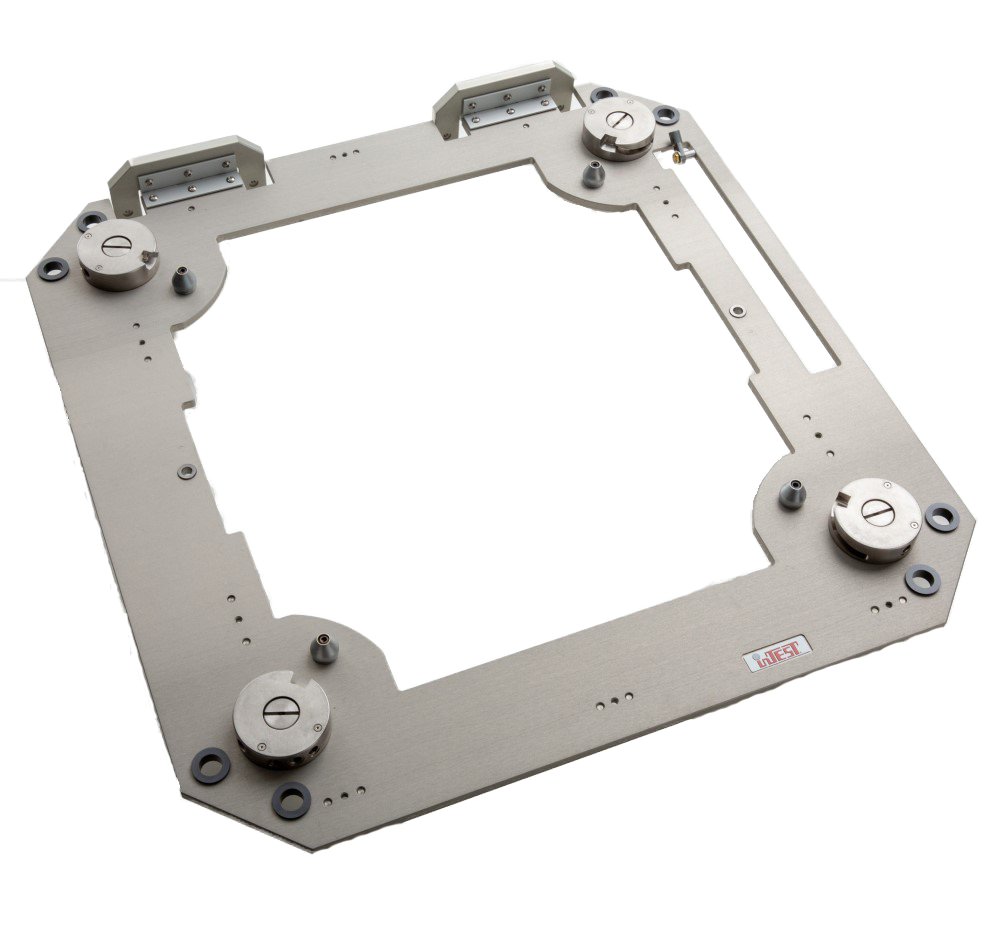 4 CAM
inTEST 4-CAM docking systems are the perfect solution for your high-volume production work.
Custom Engineering Solutions
Don't see a solution that's right for you? inTEST EMS engineers average 20+ years of test industry experience, and together with our in-house manufacturing, we are uniquely positioned to help you solve your custom needs.