See how inTEST EMS can help you increase your ATE utilization rate and improve floor efficiency.
From parametric wafer testing to functional test, inTEST EMS designs and manufactures the mechanical and electrical systems you need to complete an automated test cell.
Improving Semiconductor Test Equipment Efficiency
What you need for a productive, efficient test floor.

Faster test set-ups

Higher Utilization of ATE

Better throughput

Increased yield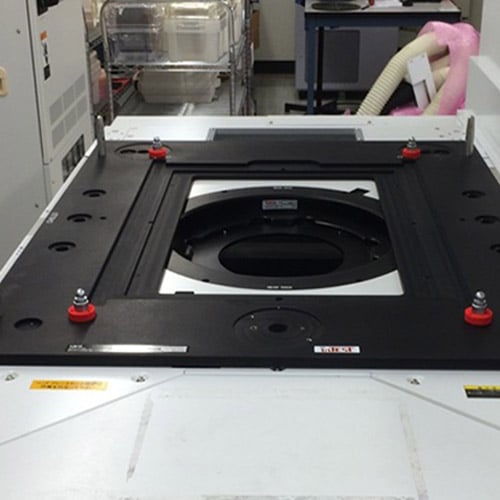 About inTEST EMS
Founded in 1981, inTEST EMS served the semiconductor industry with manipulator and docking systems to support ATE production test equipment at end-users and OEMs for over 40 years. With the success of its engineered solutions, inTEST EMS expanded its presence in supporting production testing with tester interface products by acquiring TestDesign in 1998.
inTEST EMS engineers average 20+ years of test industry experience, and together with our in-house manufacturing, we are uniquely positioned to help you solve your custom needs.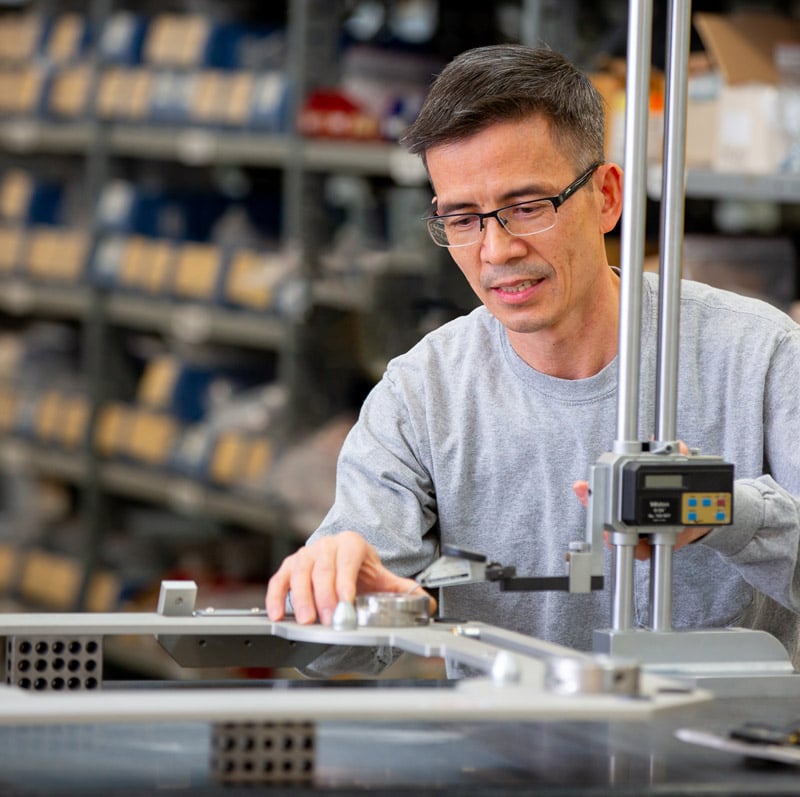 Custom Solutions
Built by engineers, for engineers
Engineering is the core of inTEST EMS. We've designed and manufactured over 500 different test head manipulator models, 10,000 docking products, and more than 2,000 kinds of tester interfaces. We have the ability to design and manufacture docking hardware for most combinations of ATE to probers, handlers and other test related peripherals.
Enabling testing for a variety of industry and end-use applications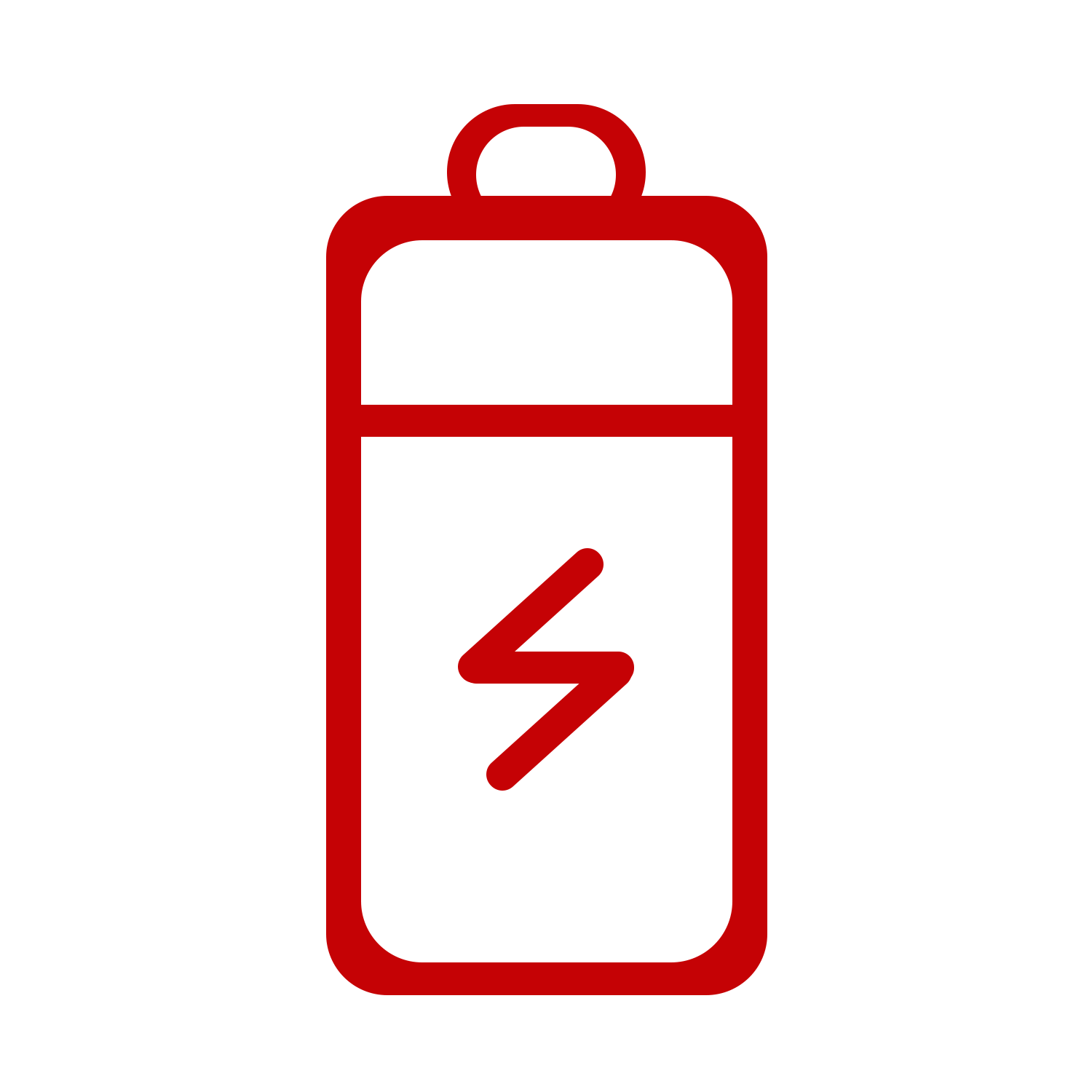 Wireless / Mobility & Telecommunications